A rich
wealthy University of Washington law school
grad will give a gift of $100,000 if Tyrone Willingham is canned. It must be nice to have that kind of money to throw away. This generous guy will also shell out another hundred grand if the schools AD is also sent out on his can.
Willingham in his third straight losing season at Washington, isn't getting the job done in the powerful Pac-10, and likely has one more year to turn around the program.
Hey while Notre Dame should limp into a 6-6 record next year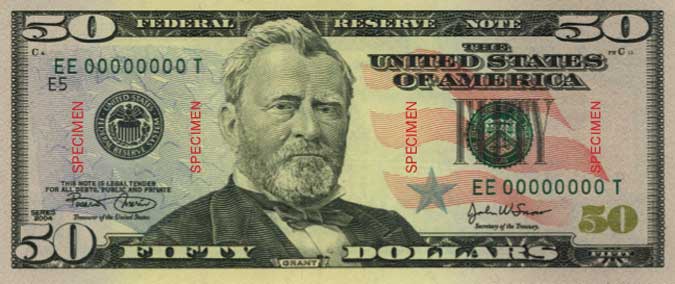 I am willing to offer Notre Dame a gift of $50 to hire Ty back! Yes, you heard me right folks a BRAND NEW Ulysses S. Grant to come back as coach of Notre Dame. I mean at least he led them to bowl games, something a certain fat coach couldn't do.
Really Notre Dame fans was Ty that bad? Now you have a colossal blimp on the side of your team, and one that could be rushed to
Saint Joesph Regional Medical Center
any day of the week.
Then we'll hear the fans wake the echo of Rick Meier or Ron Powlus. Seriously Notre Dame, 50 bucks if you hire Ty back, DO IT, I need a tax break.