After leading a team that finished undefeated (with big wins over perennial powers Washington and Boise State) to an embarrassing loss in the Sugar Bowl to Georgia, proving they didn't belong with the big boys, Hawaii coach June Jones has accepted the job at Southern Methodist.

Whata moron. Here's why:

1) Why leave Hawaii, let me say that again HAWAII, for SMU? SMU is located in Dallas, known more for teams full of druggies and criminals,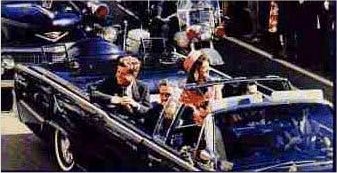 along with assassinations. Jones can go 12-0 or 11-1 every year in paradise with skanks in grass skirts abound. The guy is approaching old man age anyway. Living in Hawaii could add a few years to his life, especially if he stays at the Hawaiian Hideaway.

2) Why go to SMU? That shithole program went 1-11 last season and is known best for the "Death Penalty" given to the football team in 1986 that prohibited them from competing for a year, along with other penalties. Wow, Jones chose a real winner there.

3) Why not have a few more seasons of two or fewer losses, then translate that into a job with a real football program? At least one in one of the power conferences and not a member of the powerful Conference USA.